Pioneering Customized Solutions for Industrial and Commercial Energy Storage System
In today's rapidly evolving world, the demand for sustainable and reliable energy solutions has never been greater. Industries and businesses are constantly searching for innovative ways to reduce costs, increase efficiency, and minimize their environmental footprint. At GeePower, we are proud to offer cutting-edge Industrial and Commercial Energy Storage solutions tailored to meet the unique needs of your organization.

Our Professional Team: Your Energy Storage Partners
At the heart of our operation, we have assembled a team of dedicated professionals who possess a wealth of expertise in the field of energy storage. With their in-depth knowledge and extensive experience, they are well-equipped to develop customized solutions that align perfectly with your specific requirements.
Understanding Your Needs: Tailoring Energy Storage Solutions
We firmly believe that every business is unique, and thus, requires a customized approach when it comes to energy storage. Our team begins by thoroughly understanding your company's energy usage patterns, operational requirements, and long-term goals. By conducting a comprehensive energy assessment, we can identify potential areas for improvement and reduction in consumption, ultimately saving you money while ensuring seamless operations.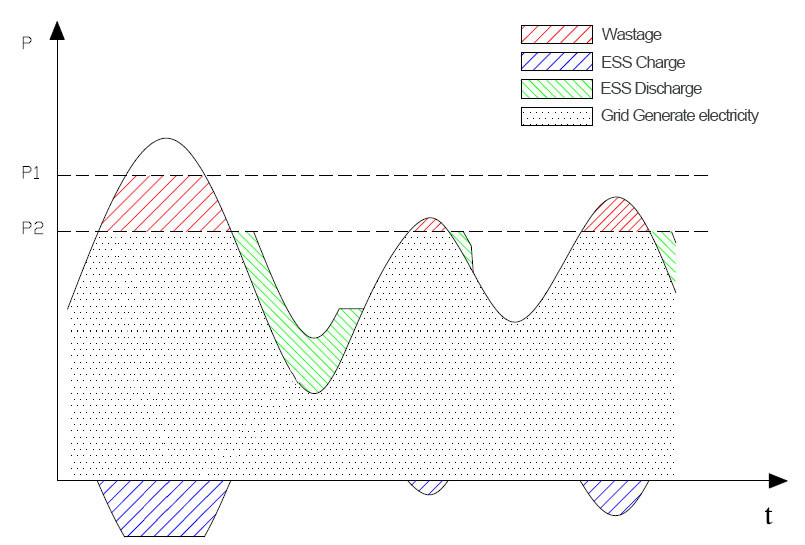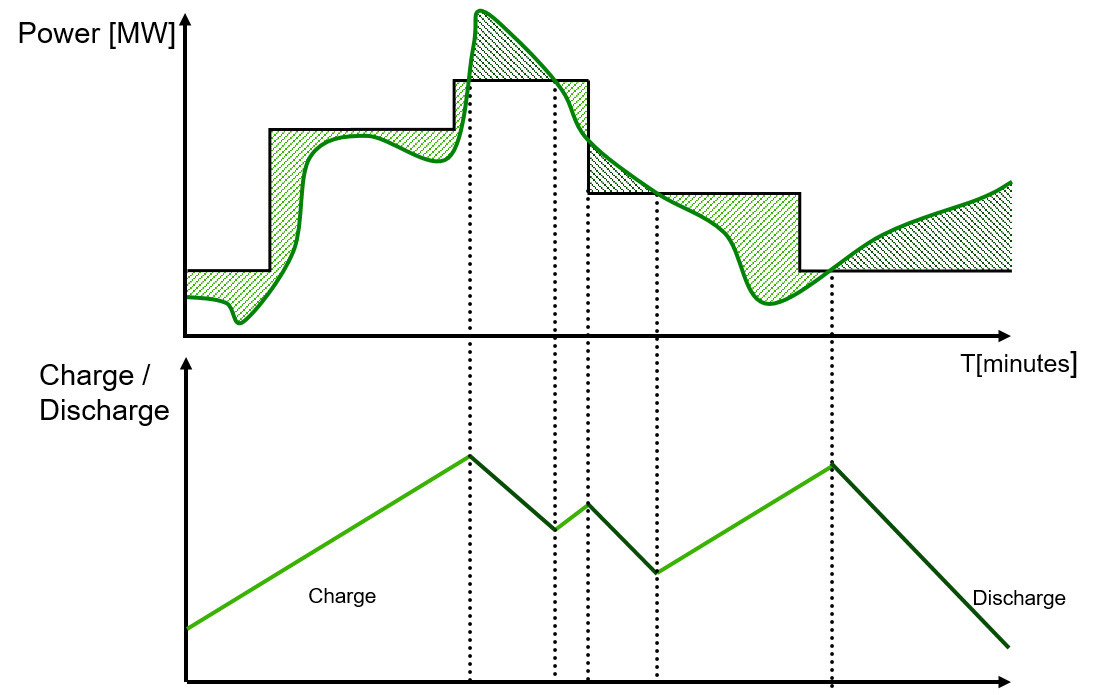 Designing Innovative Solutions: Unleashing the Power of Energy Storage
With a deep understanding of your needs, our team then designs and develops state-of-the-art energy storage solutions to meet the demands of your organization. Whether it is reducing peak demand charges, enhancing power quality and reliability, or integrating renewable energy sources, we harness the power of advanced technologies to optimize your energy management systems.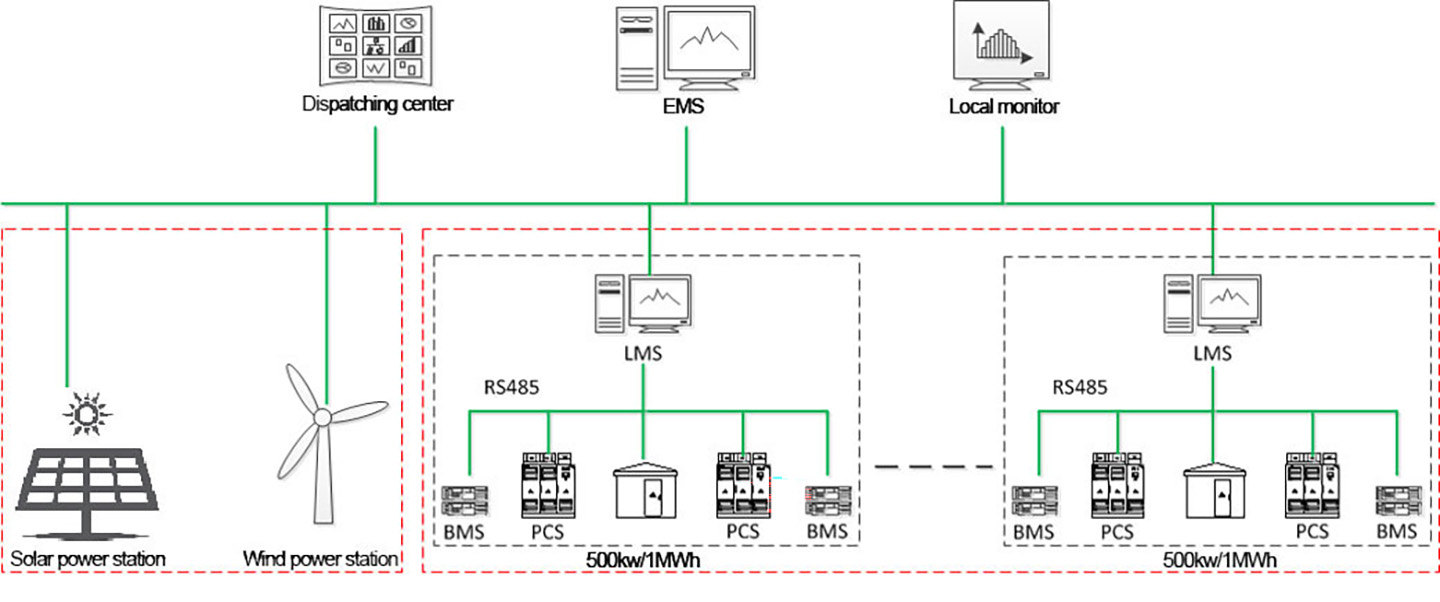 Partnering with Renowned Manufacturers: Ensuring Quality and Reliability
Quality and performance are of utmost importance to us. That is why we have established strategic partnerships with reputable manufacturers who share our commitment to excellence. By utilizing top-tier components and equipment, we can deliver solutions that stand the test of time while adhering to the highest industry standards.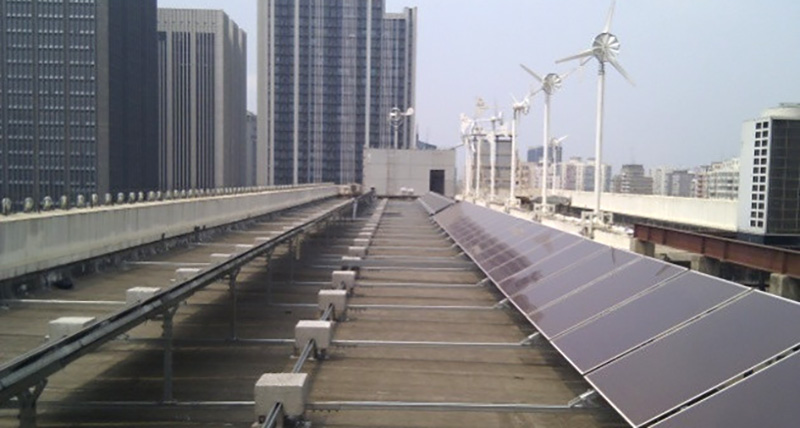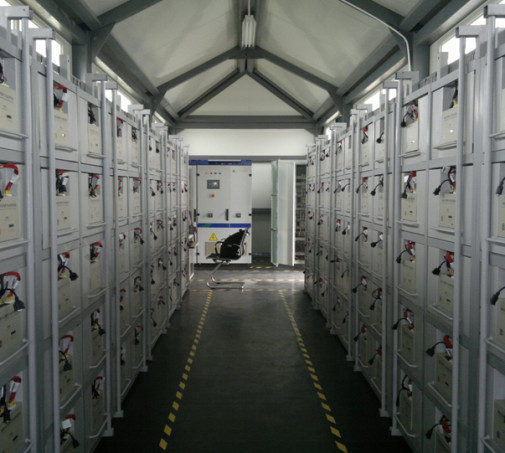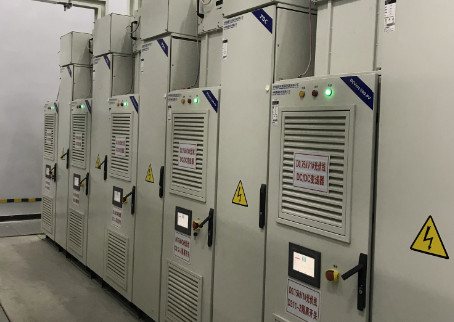 Reducing Carbon Footprint: Harnessing Clean Energy
One of the key advantages of our Industrial and Commercial Energy Storage System is its ability to integrate renewable energy sources seamlessly. By capturing and storing excess energy from renewable sources such as solar or wind power, this system ensures a consistent, reliable power supply while significantly reducing reliance on fossil fuels. As a result, the carbon footprint of businesses and industries using our system is substantially reduced, promoting cleaner air and a healthier environment for all.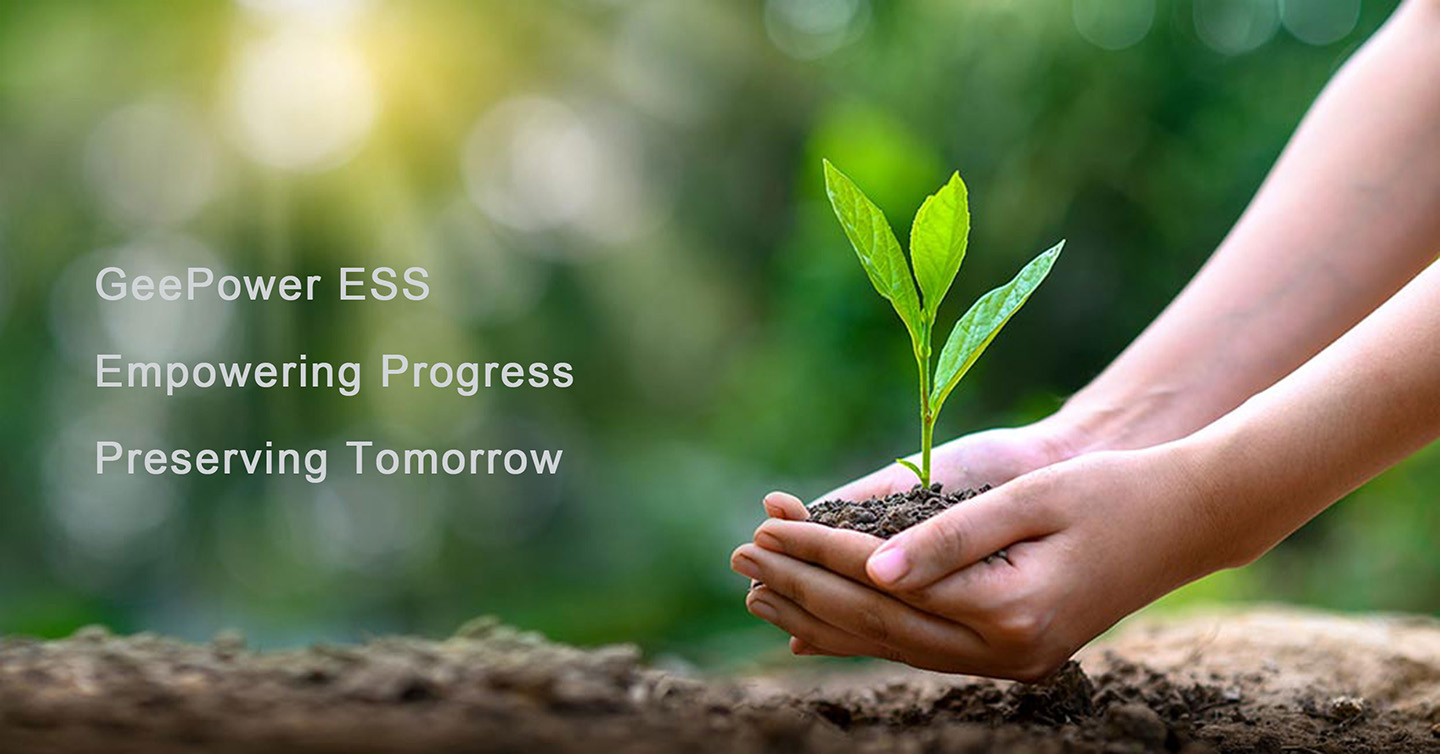 Continuous Support: Guiding and Maintaining Your Energy Storage System
Our involvement does not end with the installation of your customized energy storage solution. We provide ongoing support and maintenance to ensure seamless integration and optimal performance at all times. Our team is always available to address any concerns, perform periodic system inspections, or provide upgrades to keep your energy storage system at peak efficiency.
Unlock the Potential of Industrial and Commercial Energy Storage
By choosing GeePower as your trusted energy storage partner, you are not only benefiting your organization but also contributing to a greener and more sustainable future. With our customized solutions, your business will enjoy reduced energy costs, improved operational resilience, and a lesser carbon footprint – all driven by the power of renewable energy and cutting-edge technology.
Contact us today to explore how our professional team can create tailored Industrial and Commercial Energy Storage solutions for your specific needs. Together, let's pave the way towards a greener and more prosperous future.