Hunan GeePower Energy Technology Co., Ltd.
If you're looking for high-quality and reliable power solutions for your business, GeePower is here to help. Our lithium-ion batteries are designed to meet the needs of various industries, including transportation, marine, military, and more. Whether you need a standard or custom solution, our team of experienced professionals is here to assist you every step of the way. So, if you're interested in learning more about our products and services, please send us an email with your inquiry. We'll be happy to provide you with all the information you need and help you choose the best solution for your business needs.
Under the passenger car lithium battery manufacturing standards, choosing international leading battery cell and BMS.
Complete supply chain system, stock of common raw materials, sample delivery time 20 days, batch order delivery time 30 days.
Compared with lead- acid battery, it can save 50% of the cost in 5 years.    Compared with other brands of lithium battery, the price is much more competitive.
Provide technical support and training, feedback within 2 hour after receiving customer complaints, solution within 48 hours.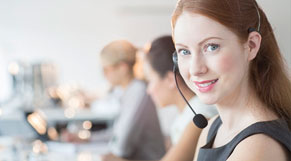 Build A8, Tongxin International Industry Park, No.169 Huizhi Middle Road, High-Tech District, Changsha City, Hunan Province, China.
Sales: +86 731 8825 4946
Sales: +86 137 9027 7376
Write your message here and send it to us