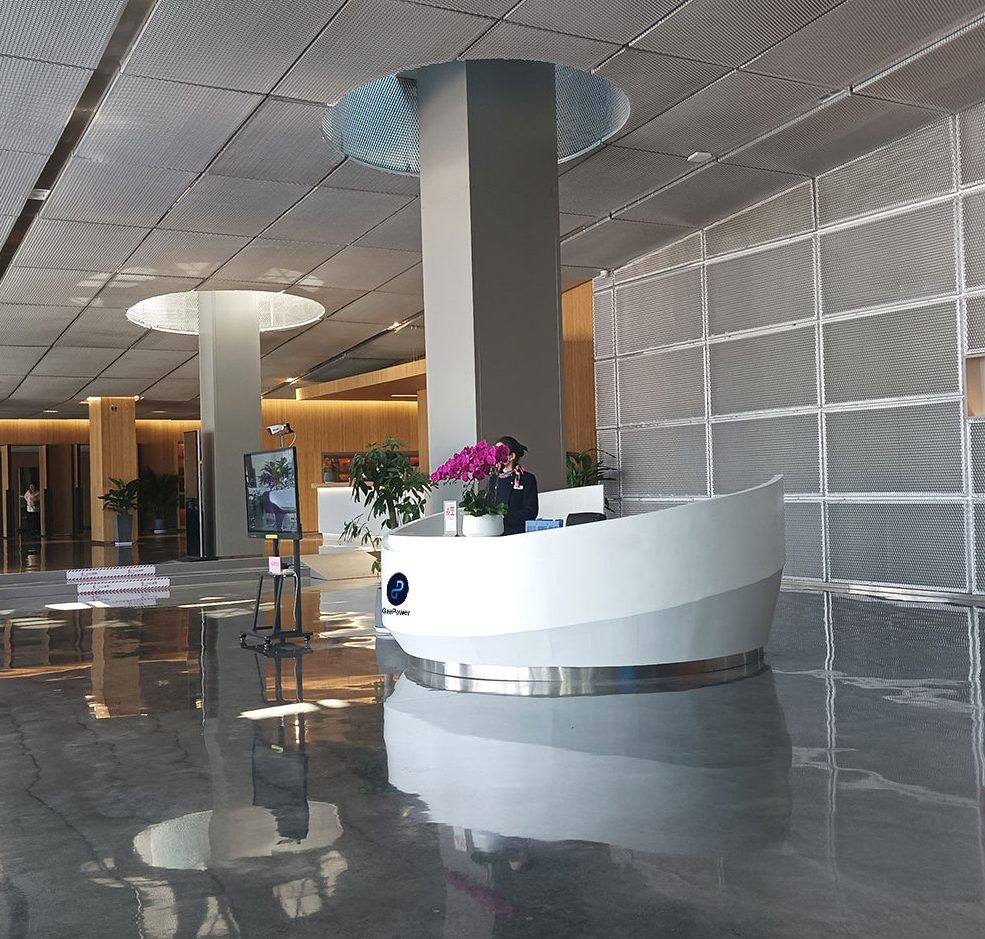 GeePower New Energy Technology Co., Ltd.
Which is a dynamic and forward-looking company, stands at the forefront of the new energy revolution. Since our founding in 2018, we have been dedicated to  designing, producing and selling cutting-edge lithium-ion battery solutions under our esteemed brand "GeePower". We enjoy an  impeccable reputation as a general taxpayer company with independent import and export rights. Our product portfolio is perfectly tailored to meet the growing demand for sustainable power solutions in various fields, including new energy electric vehicles, electric forklifts, backup power, and residential and industrial energy storage systems.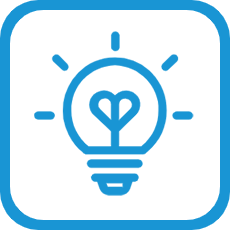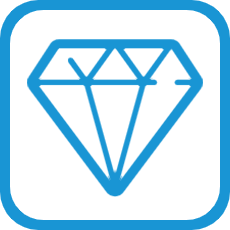 Mission
Your reliable green energy solution.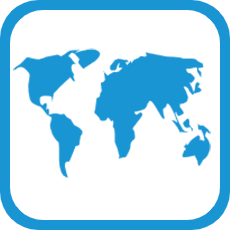 Value
Producing world class products, Powering a Sustainable Future.
At Geepower, we understand that meeting the unique needs of our customers is the most important thing.
To ensure this, we have assembled a team of technical experts who have more than ten years of experience in the field of new energy.  Their expertise enables us to develop innovative and customized solutions that exceed expectations by responding quickly to market needs.  We take immense pride in our unwavering commitment to quality.  Adhering to a comprehensive and scientific quality management system, we have obtained ISO9001:2005 certification and a number of product certifications, providing our customers with the assurance that our products are recognized and trusted worldwide.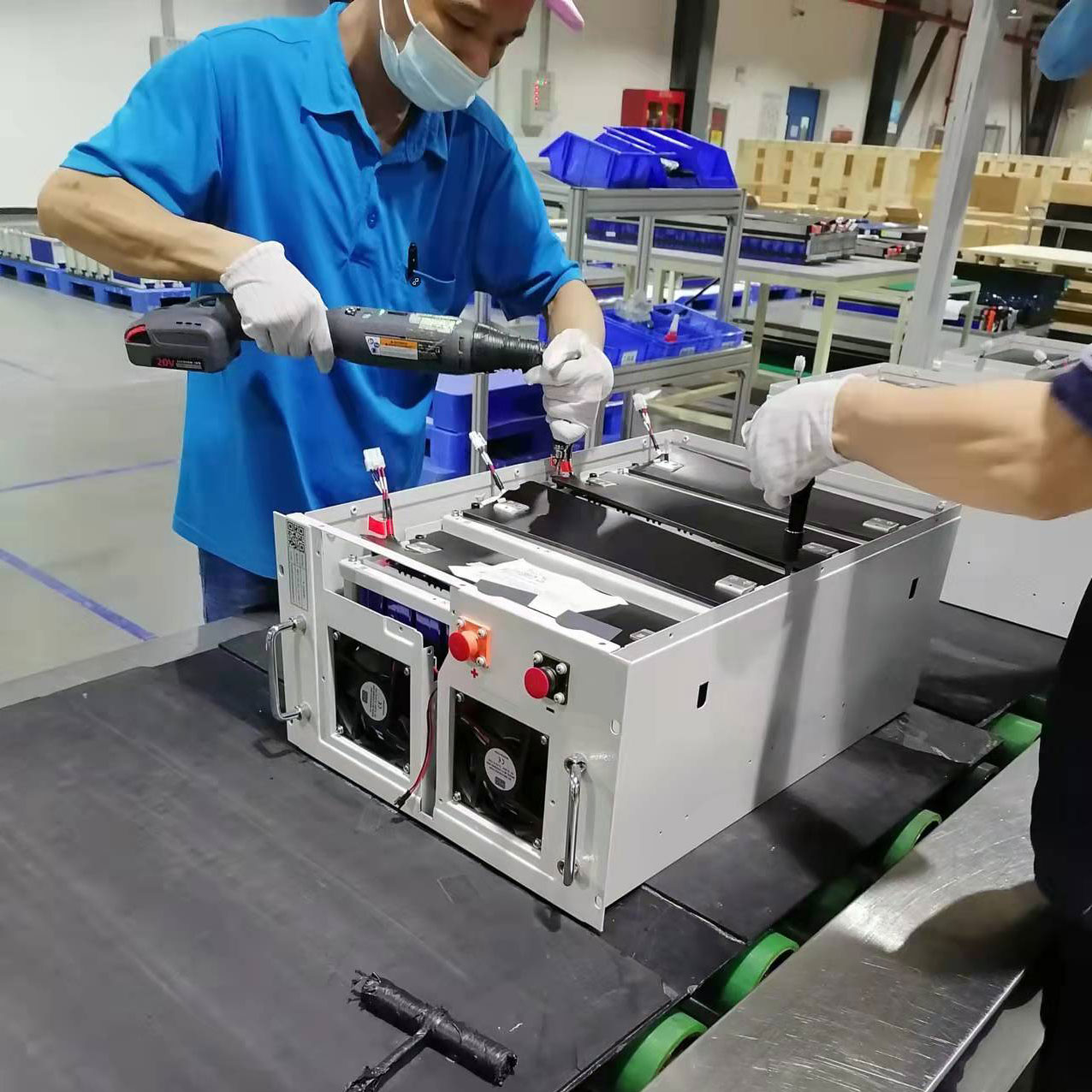 With this broad range of lithium-ion batteries, GeePower offers flexible, cost-effective, and energy-efficient solutions that cater to diverse customer operations.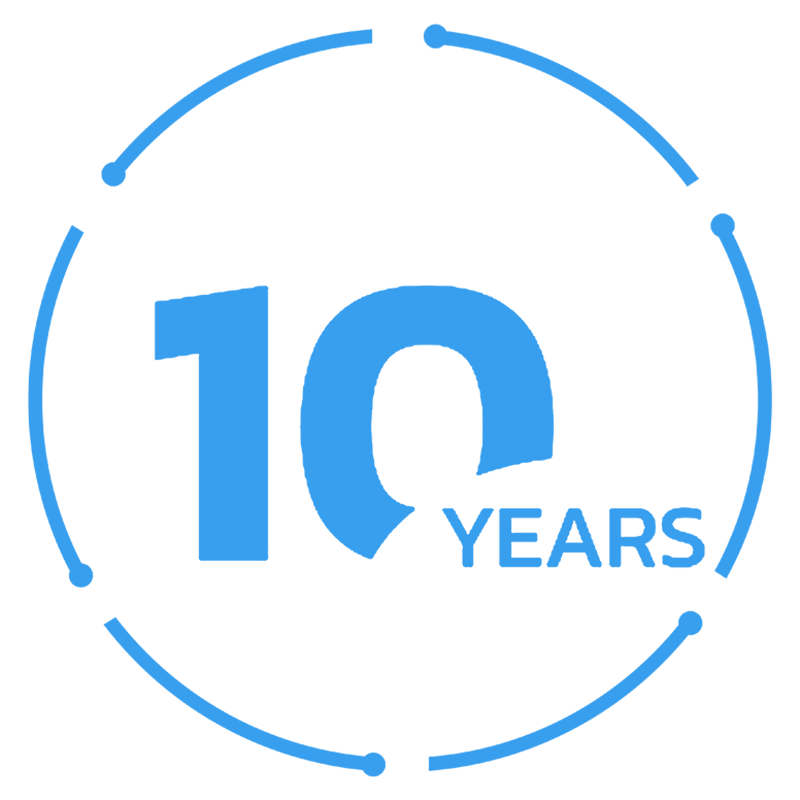 Lithium battery experience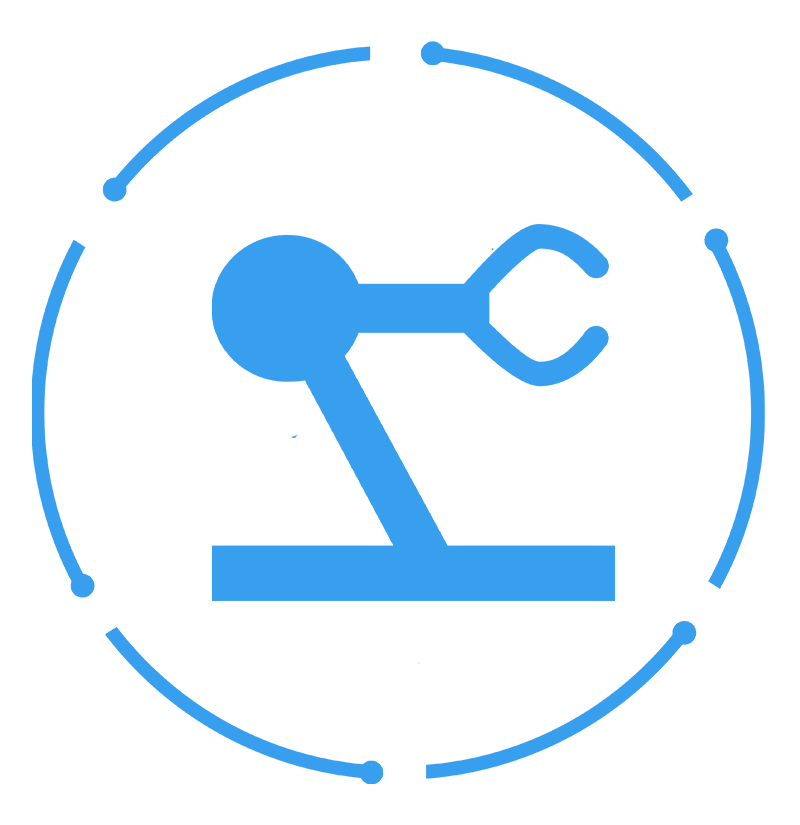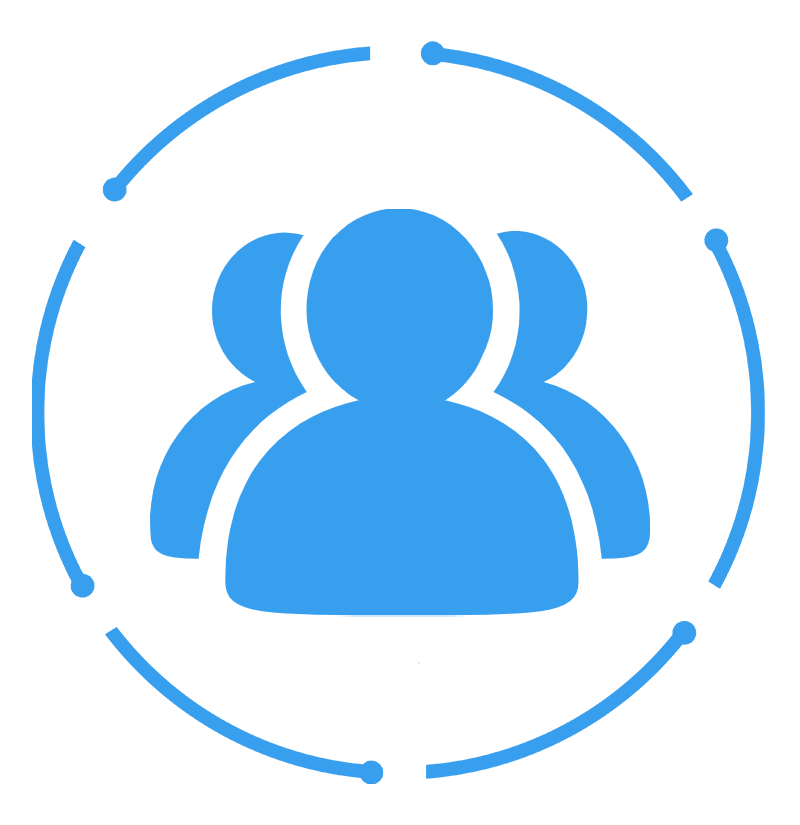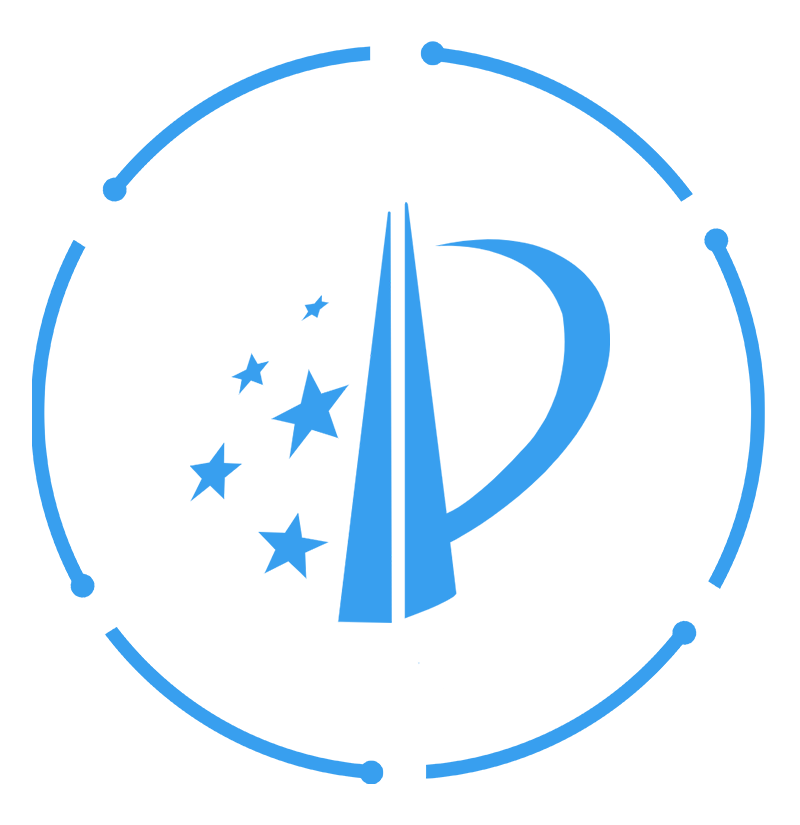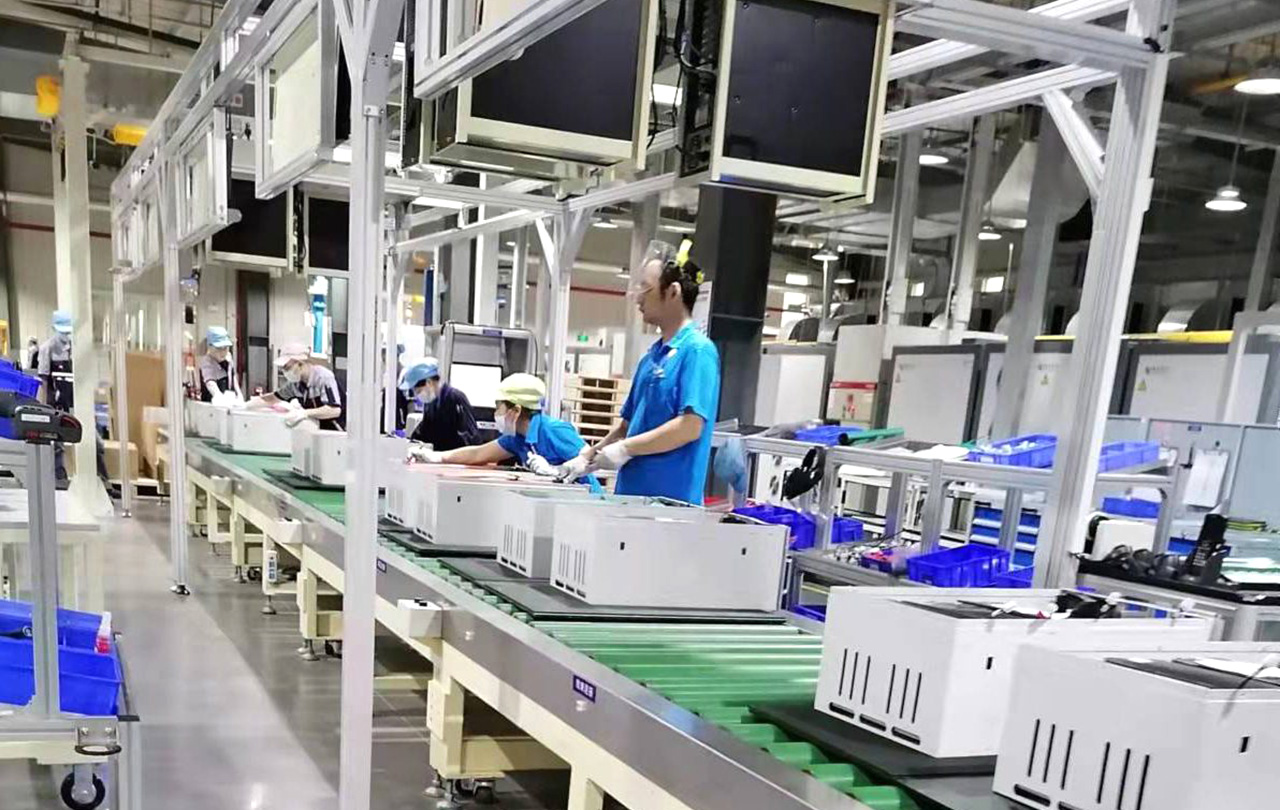 Lithium Ion

Solution Provider
GeePower is committed to bringing professional Lithium solutions in the material handling industry.    We have the complete solutions in cold & hot climate locations,cold storage warehouses, high-humidity conditions, long time operation conditions, heavy working conditions, etc.
Producing world class products, becoming a century-standing enterprise.